Enjoy Your Shopping in Macgo Sale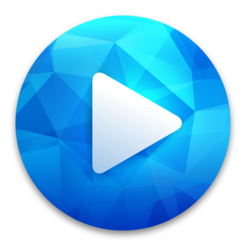 X1
Mac Blu-ray Player
Lower cost
Dedicated for Blu-ray only
Mac Blu-ray Player App Store Version
Licensed to Apple ID

Family Sharing

Lower cost
Dedicated for Blu-ray only
Price: $49.99
Note
Macgo Blu-ray Player series products bought from our website or other agencies are only for individual users.

To find out more information, please check our Refund Policy.

Each registration code can be used on one and only one computer.

Affiliate or OEM business please send mail to our Business Team.

Without permission, any commercial use of products of Macgo is strictly prohibited.

If you have any questions, please send mail to our Support Team.